Learn a new inspiring, and empowering way to master your mindset, deepen your emotional intelligence, and transform your results!
We are designed to thrive, but our inherited mind is programmed to survive.  Power Up Your Vision provides you with nine different ways to retrain your mind to replace old outdated thinking patterns with empowering beliefs that can transform results in all areas of your life!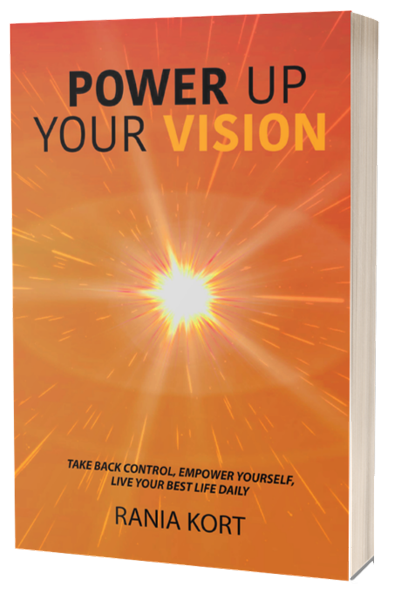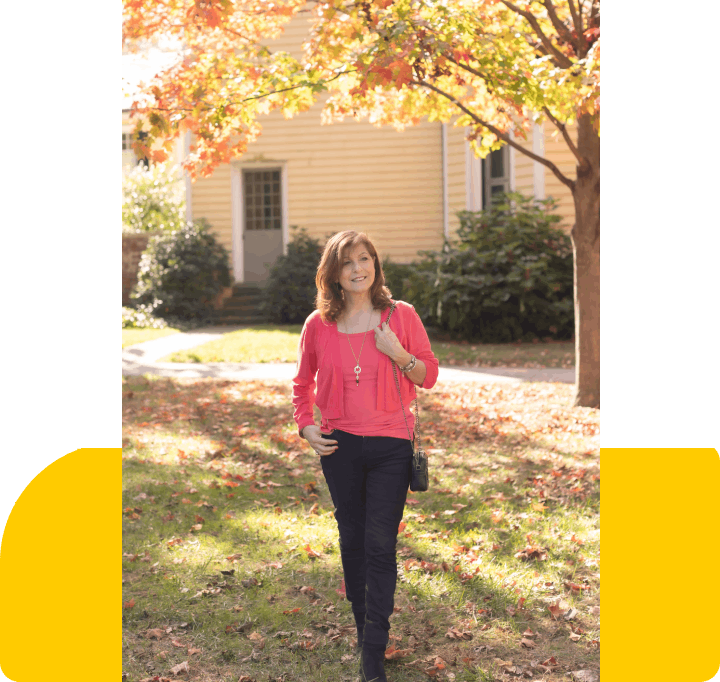 Hi, I'm Rania
Welcome To My Website
My goal on this website is to share resources, research, and insights on the new science of success, well-being, and happiness.
We are living in a changing world that requires a new way of thinking as more people are seeking a deeper fulfillment and balance in their life.  The conventional mindset for success is no longer working. It has contributed to increased stress and anxiety and has burnt people out and robbed others of joy.
Being one of the people who has paid the price of stress, I know too well its correlation to success and am passionate about helping our youth use more effective tools to take back control!
Join my email list to get the latest tips and tools right to your inbox.
WANT HELP POWERING UR YOUR VISION?
Are you looking to achieve something more in your life? 
Is something blocking your growth, happiness, or success?
Do you want to learn how to achieve successs without the stress?
Would you like to create a more meaningful career, become a better leader, connect to your passion, and have a purpose bigger than yourself?
Learn how coaching can help you achieve new goals, deepen your soul, and accelerate your growth!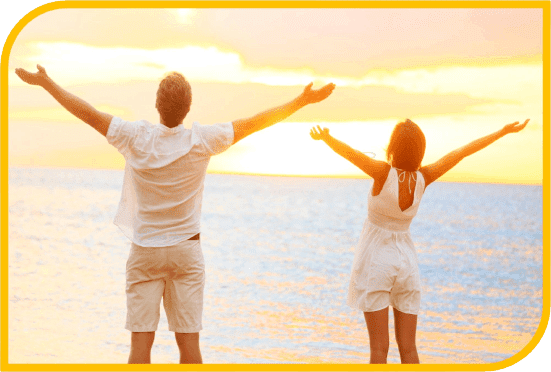 "The greatest danger for most of us is NOT that our aim is too high and we miss it,
but that it is TOO LOW and we reach it."
WANT TO GET STARTED ON YOUR OWN?
Request Your Complimentary Journal
** Limited time **
Get your complimentary copy of this Vision Setting Journal to define your vision, mission, and intention! Identify why your vision is essential to you and set your direction with a plan!