Life, Career, Business & Executive Coaching
Mindset, Emotional Mastery & Resilience
Vision, Goal Achievement & Transformation
I am passionate about providing clients with new ways to think so they can shift their perspective and use tools that will help them experience profound positive change both personally and professionally!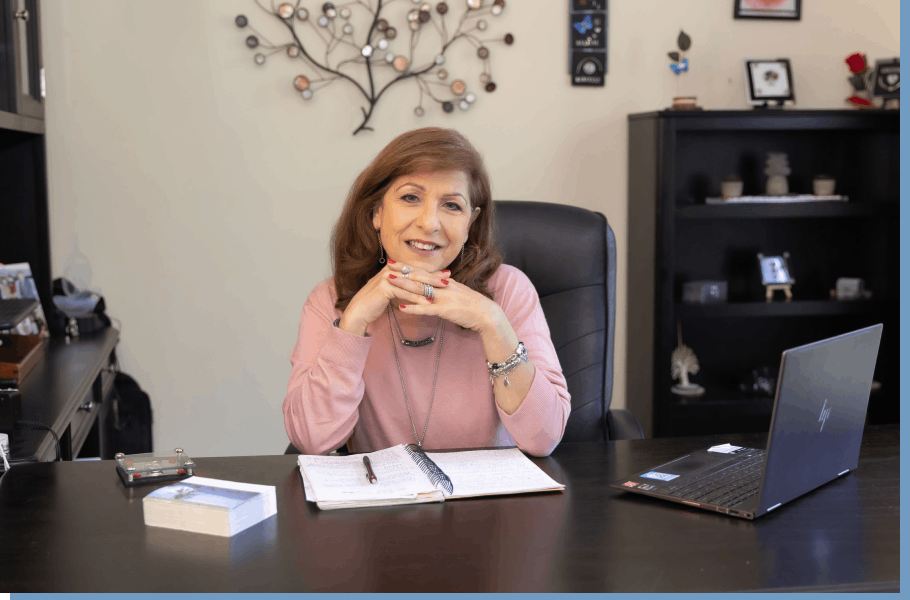 Are You Ready To Make This Year
Your Year?
I'm leading a revolution to empower young inspiring minds to learn more about the power of their mind so they can achieve what they want and experience a more meaningful, fulfilling and balanced life.
If you are ready to master your mind and upgrade yourself…
Let's discuss your needs, your challenges, and your goals!
I am passionate about helping eager individuals experience the transformative power of coaching by sharing insights and tools to help you use the invisible skills that will elevate you to a new level!
Where Are You On this Spectrum?
Do you feel like you're meant for more?

Sometimes, regardless of how strong your vision is or how inspired and driven you are, you can get stuck.
The most powerful journey starts with awareness and reflection to help you identify how your thinking patterns are getting in the way of what you want.
If you're ready to learn more about how coaching can help you enhance your life and take you to the next level, feel free to contact me below for a complimentary Discovery call.
"You don't have to be great to start, but you have to start to be great."
My coaching services are customized to your needs! Whether it's one session or a series of sessions, we can determine what's best for you!  My primary goal is to help you reach your goals! So, we can construct an affordable package that is right for you. Here are some of the ways coaching can help you!
DEVELOP AWARENESS
ABOUT YOUR PATTERNS
LEARN NEW
SELF-EMPOWERING SKILLS
MANIFEST THROUGH MASTERY
AND PROGRESS DAILY
LET'S CONNECT AND EXPLORE IGNITING YOUR POWER TOGETHER!
"We all have to get things done by ourselves, but we don't have to do it alone!
There is incredible power in having the right support and achieving together!