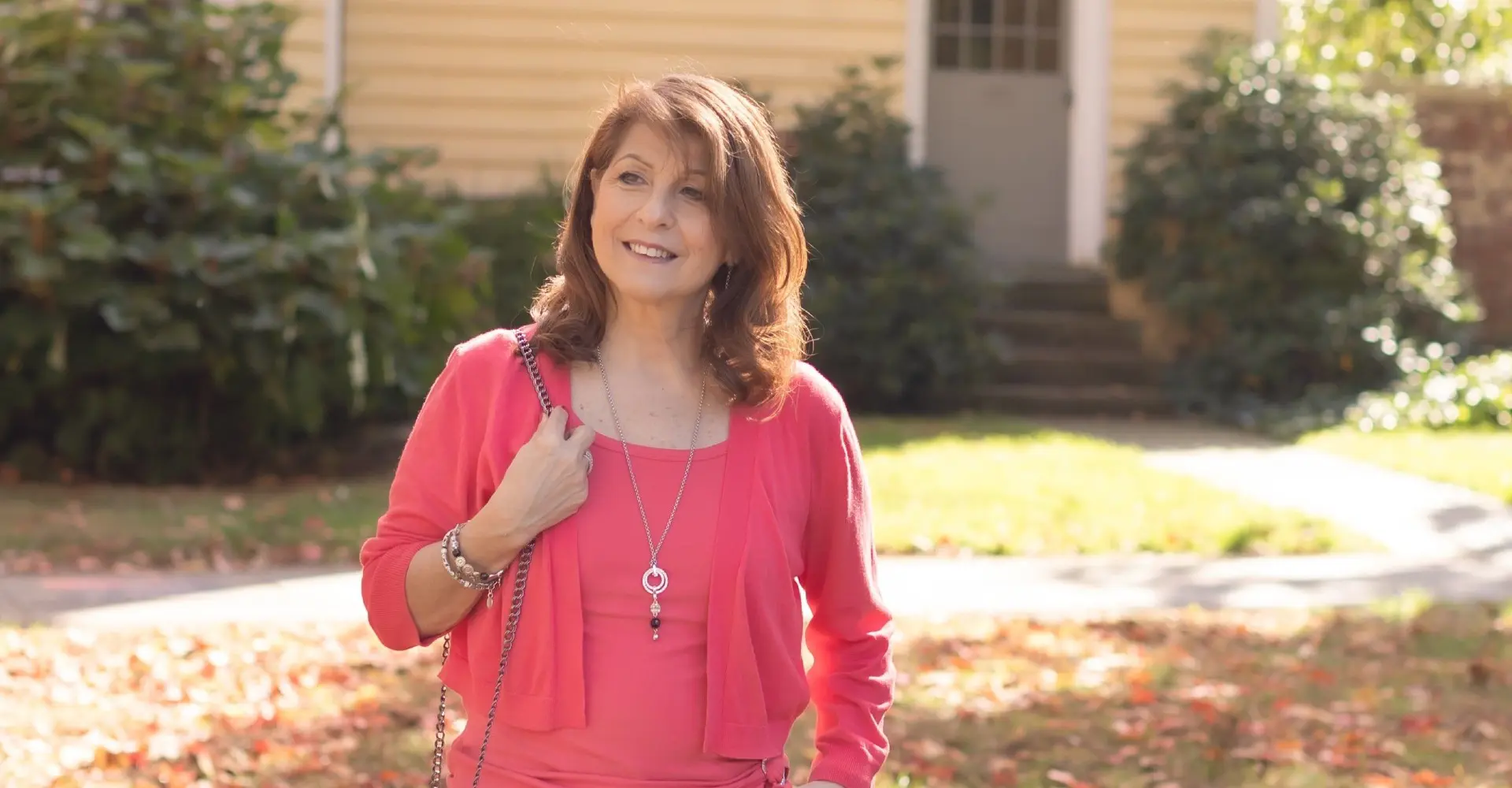 I am a proud mom, consultant, coach, entrepreneur, and author of the book Power Up Your Vision
I have always been an entrepreneur at heart and have been drawn by the entrepreneurial spirit and mindset from very early on in my career.
Entrepreneurship represents to me growth, innovation, creativity, courage, freedom, self-reliance, and resilience – all of which make up my core values!
I believe that entrepreneurship is an inside job that deepens our mindset in profound ways once we realize how to use our power consciously to overcome adversity, and create greatness for ourselves and positivity in the world.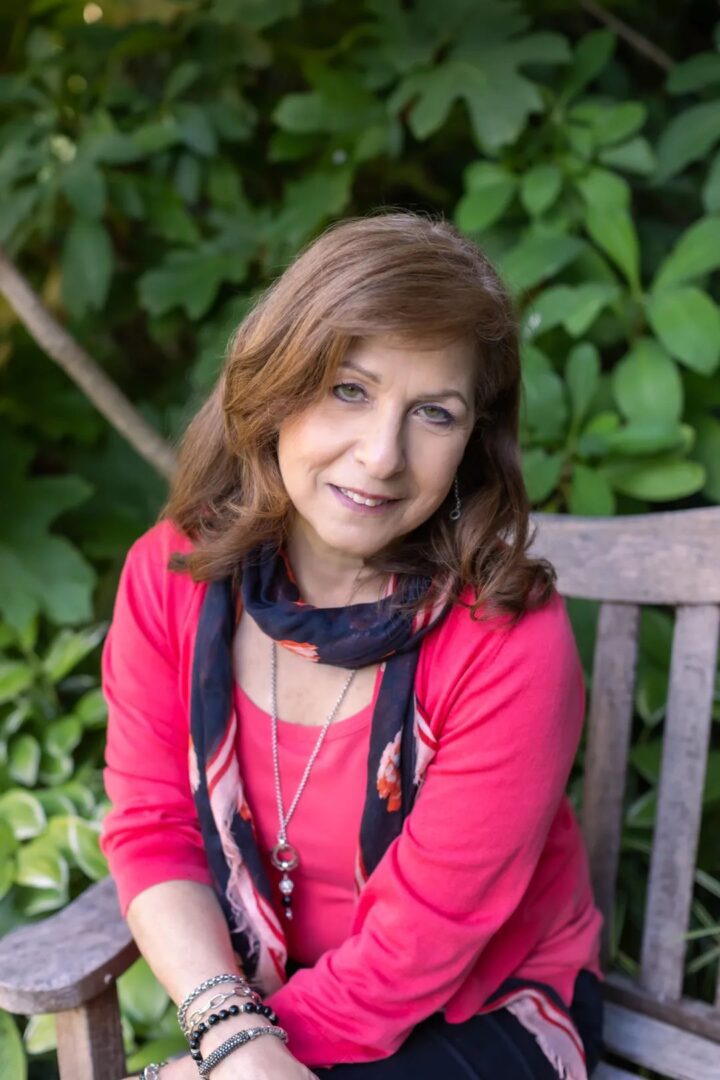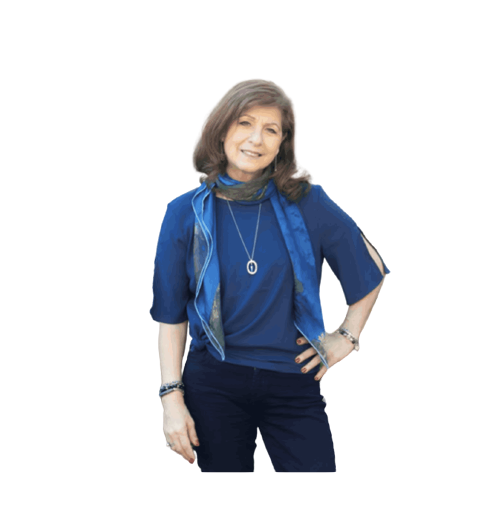 A summary of my background:
LET'S POWER UP THE WORLD TOGETHER!
SUBSCRIBE TO MY EMAIL LIST BELOW & JOIN MY COMMUNITY!
"Never doubt that a small group of thoughtful, committed citizens can change the world; Indeed it's the only thing that ever has."